On-Site Support
Aerodyn offer field test and on-site support anywhere in the world, always ready to go at a moment's notice
Aerodyn provide a complete field test service, offering on-site support at demanding and often remote test sites. We instrument test articles, route lead wires, configure data acquisition systems, record data, reduce data, and write test reports. We conduct tests on aircraft, in test cells, at power stations, aboard ships, and at manufacturing facilities.
Tests are conducted at locations worldwide. Test durations range from hours, to many months of support. We are always ready to go at a moment's notice when a requirement develops.
Field Test
We can perform the following in terms of on-site support:
Sensor applications
Cable fabrication and routing
Data system setup and monitoring
On-site data reduction
We can conduct tests on equipment of all types, including
Gas Turbines
Steam Turbines
Aircraft
Wind Turbines
Air Movement Systems
Piston Engines
Automotive Components
Wind Tunnels
Blast Chambers
General Rotating Machinery
Data Acquisition
Aerodyn can provide all test equipment required for a project from our comprehensive inventory, such as
high-speed dynamic data systems
temperature, pressure, strain and accelerometers
laser displacement probes
Alternatively, we can utilize the customer's equipment as needed. Our experience, equipment inventory and flexibility optimize our response time and ease our customers' logistics.
We utilize data acquisition equipment to perform the following:
Sensor excitation
Signal conditioning
Digital data logging
Custom virtual instruments
Remote data acquisition
Real-time data reductions
High speed video
Infrared imaging
Aerodyn create LabVIEW™ applications (Virtual Instruments) customized to the customer's application needs. Data can be acquired and analyzed real-time, allowing for decisions regarding the test program to be made immediately. Data can be digitized and presented to the customer in electronic format during testing, and/or transmitted electronically to off-site engineers for review.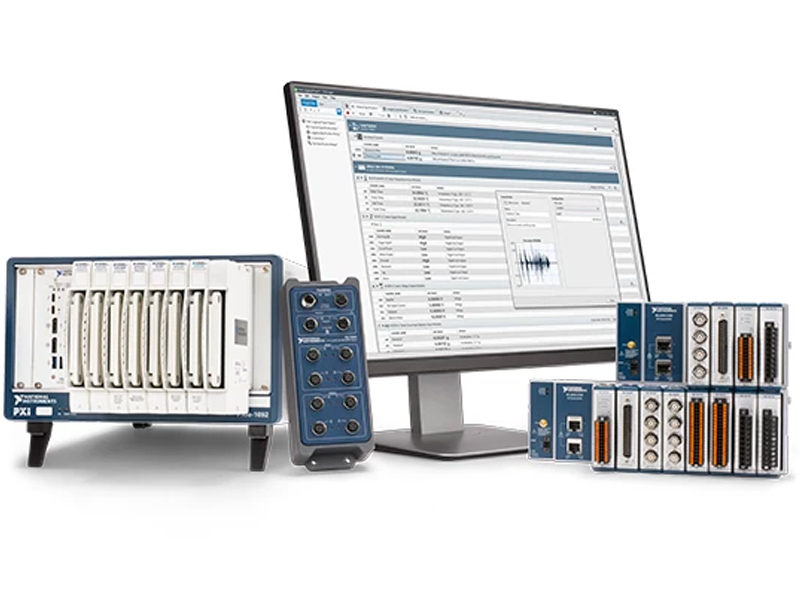 Flight Test
Aerodyn provide flight test support with a focus on instrumentation. Typical tasks include designing and fabricating the instrumentation, installing the probes and sensors throughout engine build, routing leads before and after engine is on wing, checking out and troubleshooting sensors between flights. With several Airframe and/or Power plant (A&P) mechanics on staff, we can also assist with mechanical assembly. Our team of technicians stationed at most of Aerodyn's facilities is deep enough to provide constant 24/7 support for multiple year flight test programs. However, we do not sacrifice on quality. We pride ourselves on ensuring our technicians have the proper experience and training before they embark on such important assignments.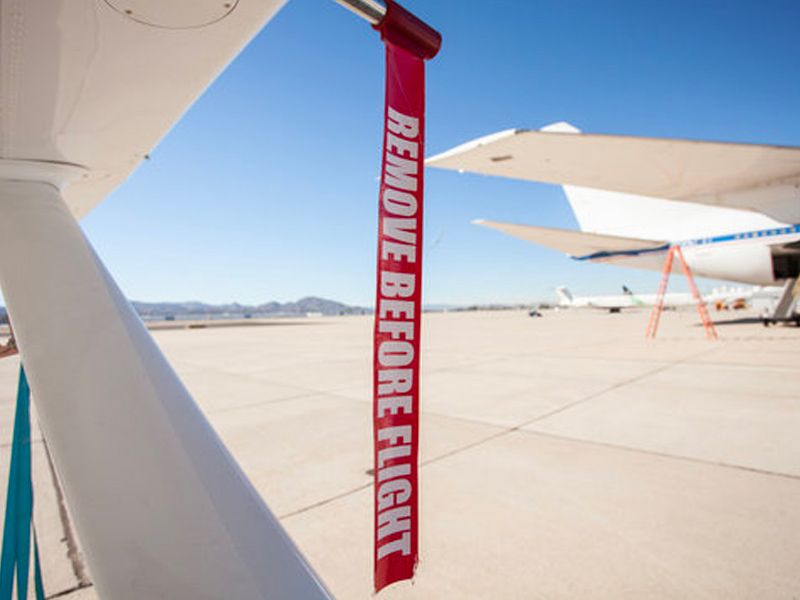 ---
Speak with a Specialist
Get in touch with one of our experts in Design and Analysis, High Precision Manufacturing, Instrumentation, Assembly & Testing.