Quality
Aerodyn pride ourselves on our excellent quality of solutions and systems
We are dedicated to providing products and services that meet or exceed all customer requirements and applicable standards and specifications. We are committed to continuous improvement and have established a Quality Management System, which provides a framework for measuring and improving our performance. This is accomplished through an ongoing commitment to continual improvement, team involvement and employee development. Each employee is engaged in achieving and sustaining this goal.
Certifications
Aerodyn is ISO9001 certified globally and AS9100 in the US and is regularly audited by outside parties for performance to these standards. The Aerodyn Corporate Quality Policy is:
Satisfy customers first
Provide competitive solutions for customers
Comply with customer and regulatory requirements
Measure and improve continuously.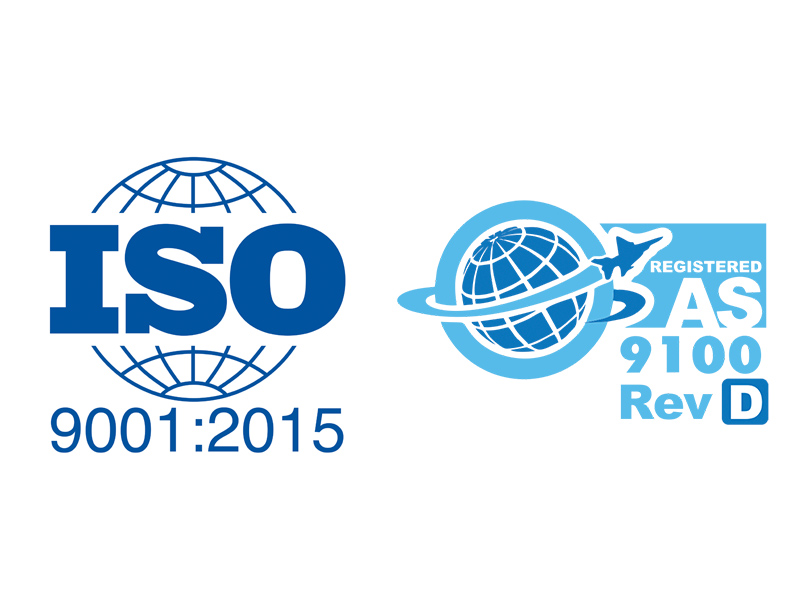 Inspection Capabilities
Aerodyn utilizes top of the line inspection equipment to ensure all fabricated products meet customer specifications.  This equipment offers us the ability to provide reverse engineering services for our customers as well.
Zeiss Accura 20/30/15 Coordinate Measuring Machine – A brand new CMM with an X-Y-Z measurement range of 78.74" x 118.11" x 59.1". This machine utilizes a Zeiss active head system and Calypso software.
Zeiss Contura G2 Coordinate Measuring Machine – This CMM has an X-Y-Z measurement range of 39" x 47" x 23" and uses Calypso software.
Master3DGage Portable CMM Arm – A portable measurement arm for live measurements and CAD-model comparison in situ using Verisurf software.
Keyence VHX-1000 Digital Microscope measurement system
Konica Minolta 3D Digital Scanning System – used for both 3D scanning parts for measurement and reverse engineering
GOM White Light 3D Scanning System - used for both 3D scanning parts for measurement and reverse engineering
Optical Comparator and all other standard metrology hand tools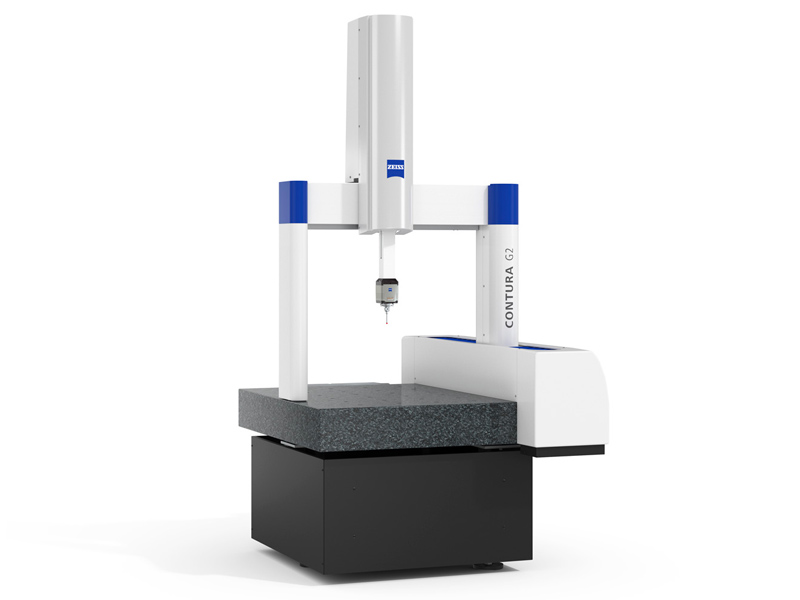 Processes & People
Aerodyn have created an environment for continual improvement of its processes, products, and services. Quality objectives are established and reviewed during ongoing management reviews of the quality system. Our dedication to quality improvement is expressed through our training of new employees, and the continuous training of all employees. Our Quality Improvement Program is designed for continuous improvement at all levels.
Quality is important to our business because we value our customers. We strive to provide our customers with products and services which meet and even exceed their expectations.
All Aerodyn personnel are responsible for the attainment and maintenance of this quality standard. Each employee is responsible for the quality of the product and services that he or she should produce or provide.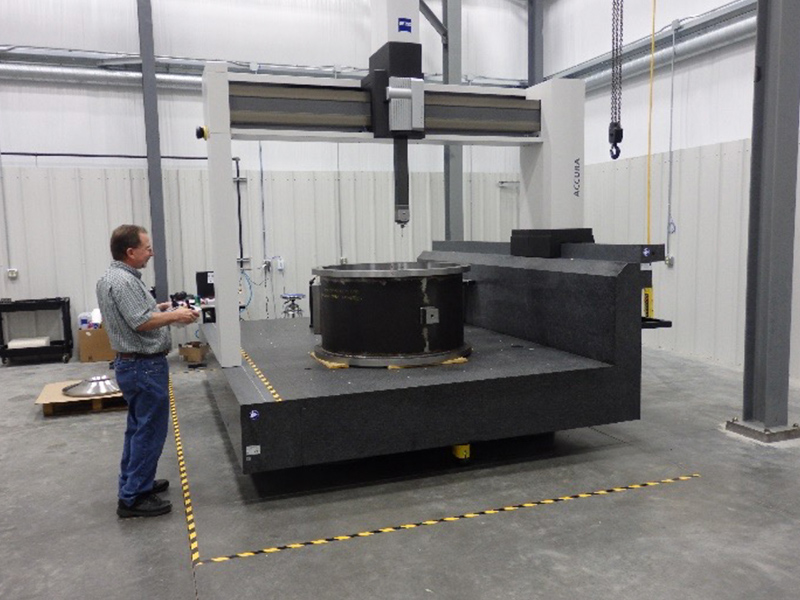 ---
Speak with a Specialist
Get in touch with one of our experts in Design and Analysis, High Precision Manufacturing, Instrumentation, Assembly & Testing.