Defense and Surveillance Slip Rings
Aerodyn slip rings are used for various mission critical defense and surveillance applications
Defense and Surveillance Slip Rings
Aerodyn have a strong portfolio of custom designed slip rings for industrial and defenseoperational platforms. Theseslip rings are designed, analysed, manufactured, and assembled to meet the most demanding requirements. Our slip rings also undergo rigorous environmental and acceptance testing to ensure they can withstand the most demanding operating environments.
Operational Surveillance Slip Rings
Gold on Gold Technology
Power
Signals
Gb Ethernet
HD-Video
RF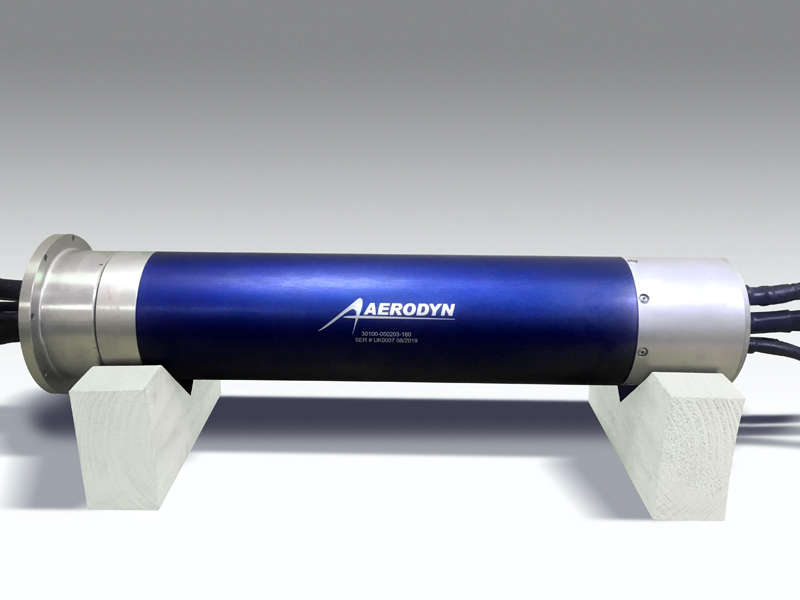 Radar Slip Rings
DC power
Resolver signals
RS422 Data Bus Comms
Fully connectorized
Thru-bore provision for 2-ch RF Rotating Joint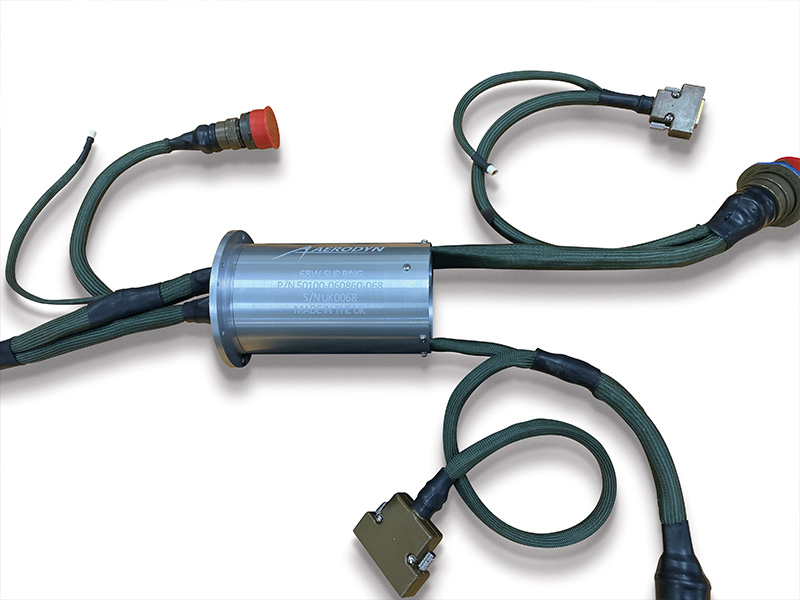 Rotating Base Junction (RBJ) Slip Rings:
Co-axial Slip Ring Modules (signals on inner module, power on outer module)
Power, Ethernet and Discretes
Data Bus Comms
Bulkhead and Cable Mount Connectors
>IP66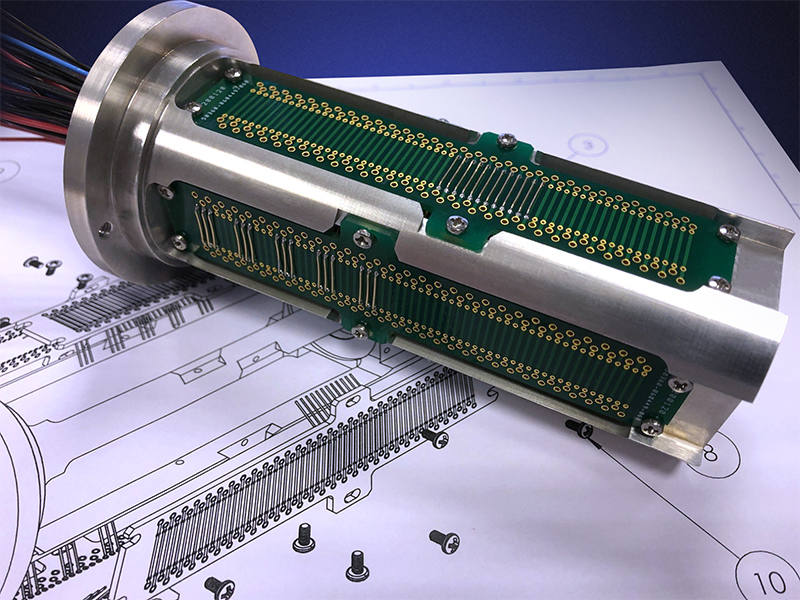 Satellite on the Move Slip Rings:
6-way Pancake Style Slip Ring
Gold-on-gold contacts
Metal enclosure to maintain EMC requirements
DC Power and signals
Tight space envelope with low height
Thru-bore for RF Joint
Reduced weight for airborne application
Multiple units delivered and in-service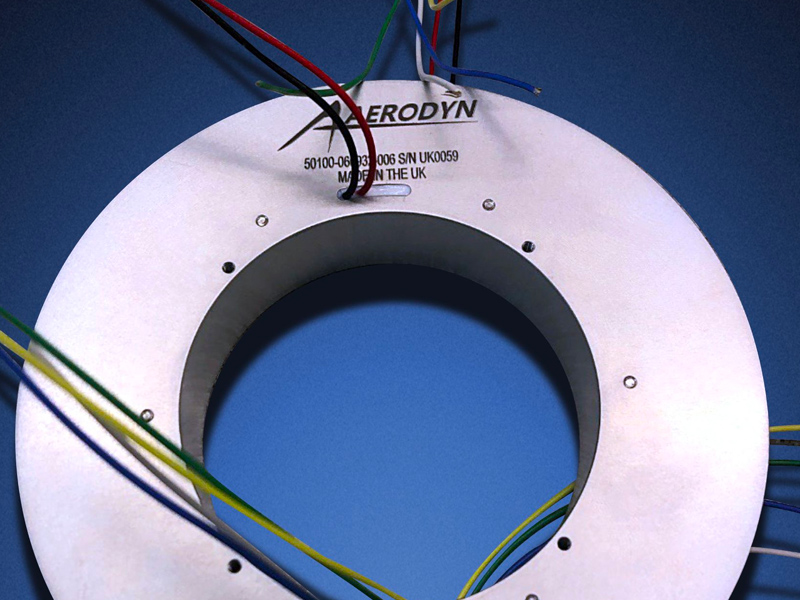 Air DefenSe Radar – Hybrid Slip Ring Rotating Joint
175 way slip ring
High power AC and DC
Serial comms and Gb Ethernet
Optical encoder
20 channels Fibre Optic Rotating Joint (FORJ)
2 Channel Fluid Media Joint
1 Channel Air
Environmental qualification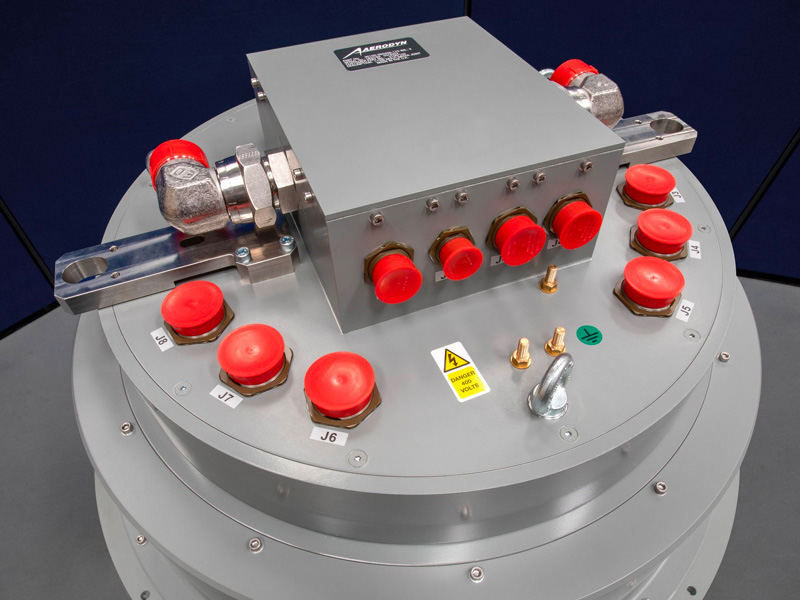 ---
Speak with a Specialist
Get in touch with one of our experts in Design and Analysis, High Precision Manufacturing, Instrumentation, Assembly & Testing.