Instrumentation Services
We are specialists in instrumentation design and application
Aerodyn provides design, fabrication, and installation of sensors to meet all customer needs, from simple ambient condition applications to the most challenging aerospace conditions. We routinely design for harsh environments with high levels of temperature, pressure, and vibration.
OVERVIEW
Aerodyn can define, design, and machine most modifications to engine hardware required for sensor installation and lead wire routing paths via our fully equipped machine shop. Aerodyn can turn these designs into fully detailed specifications, solid models, and drawings for customers.
We can assist with engine assembly, wire routing, and termination of sensors either at our facilities or at customer sites worldwide. Because we also provide calibration, data acquisition, and data reduction services, we have a complete system approach to instrumentation and test.
We anticipate the needs and requirements of the entire project, ultimately benefiting the customer.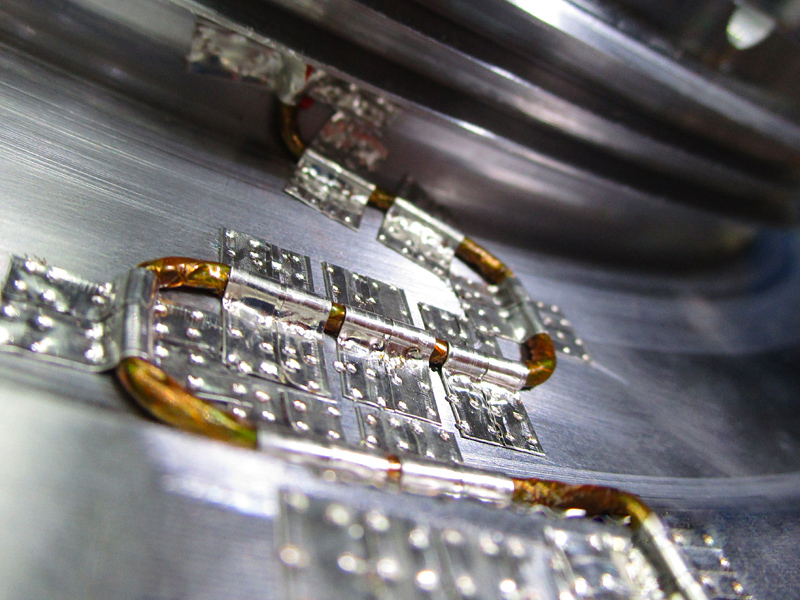 SENSOR TYPES
Temperature: Thermocouples, UCTS, thermistors, and RTDs. Variable sizes and temperature ranges to suit the environment
Pressure: Full suite of dynamic and steady state transducers from trusted OEMs
Strain: Low and high temperature strain gages (up to 1260°C using Rokide™ ceramic products), dynamic and static applications
Custom Force Transducers: Bearing thrust, shaft torque, and shaft bending
Rotating Sensors: Strain, temperature, pressure (acceleration up to 400,000 G)
Vibration: Accelerometers
Capacitance: Blade tip clearance and steady surface clearance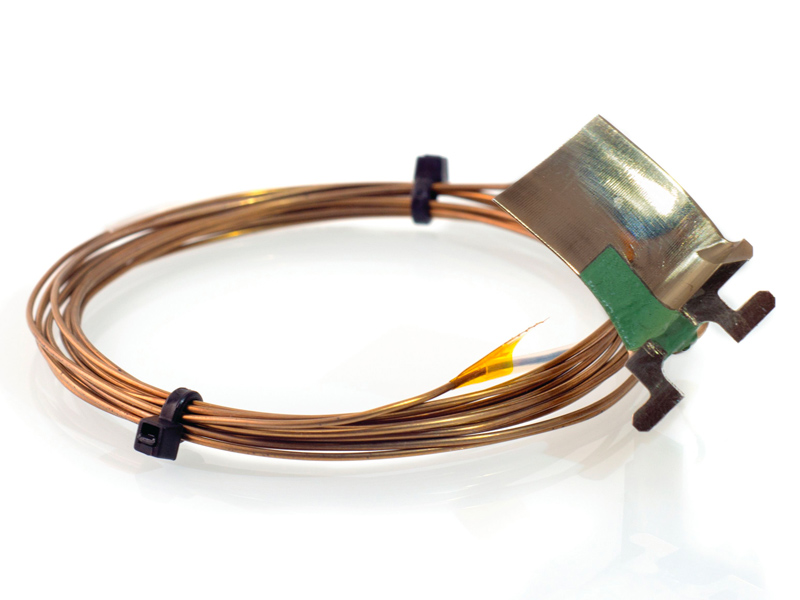 ---
Downloads
Download Our Instrumentation Services Brochure
Speak with a Specialist
Get in touch with one of our experts in Design and Analysis, High Precision Manufacturing, Instrumentation, Assembly & Testing.